Marney Electric, Inc. of Leeds,MA, was established in 1974 to service the surrounding area and provide residents with all their electric power solutions. Our staff of knowledgeable, dedicated professionals takes pride in providing outstanding, personalized service to our customers and our community. Call us today and become one of our many satisfied customers.
​
Marney Electric, Inc. is a full service electrical contractor serving Western Massachusetts. Since 1974, we have been approaching homeowners, businesses and industrial companies with the specific intent of creating trust. By consistently performing in a manner that distinguishes us from our competition, we demonstrate our planning expertise, provide the customer service we promise, and prove that our client is the most important member of our business.
​
We will do all your electrical work personally to guarantee an excellent job for you. All the electrical materials we install for your project will be the finest that are available. We make sure we keep a clean working environment and take all trash with us at the end of each day.
We are fortunate as an electrical contractor who services Western Massachusetts to employ and retain such a highly skilled workforce of electricians who enjoy what they do. Working carefully and efficiently, they will treat your home or business with respect while ensuring the job gets done right. Their pride, persistence, quality and determination are the characteristics that make Marney Electric, Inc. the best electrical contractor in the area.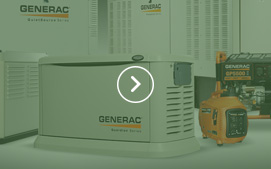 Kohler and Generac recommend their automatic standby power systems be installed by
an authorized dealer. When you work with Marney Electric, Inc. you can rest assured that all local, state and national electrical codes will be followed,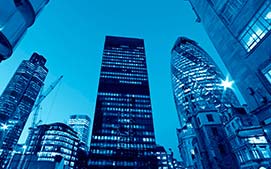 The choices business make for electrical projects can have a powerful impact on a business' ability to serve its customers, and its bottom line. At Marney Electric, Inc. we want to insure you have the most possible uptime and the most efficient response to any issues, meaning you can focus on your customers, not your electrical systems.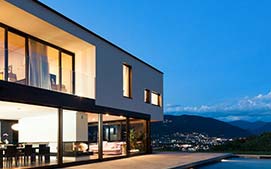 In our "wired" culture, electricity is the lifeblood of home. From your lights, heating and air conditioning, to the myriad electronic devices your family uses to stay connected, electricity powers our lives. We understand how important it is to you and your family.
Preventative Maintenance
Customized preventative maintenance agreements are key to ensuring that your generator will perform when it's needed — year after year — by helping to extend the life of your investment.
Prevents Costly, Inconvenient Breakdowns – we perform a thorough check of the entire system to identify any small problems before they become big ones.
Preserves the Life of Your Generator – considering the financial investment you have made in your generator, this is a huge benefit.

Installation
When you work with Marney Electrical Services, you can rest assured that all local, state and national electrical codes will be followed, as will national plumbing codes in making all fuel connections.

Repair & Warranty
We are committed to providing customers with unsurpassed product support.